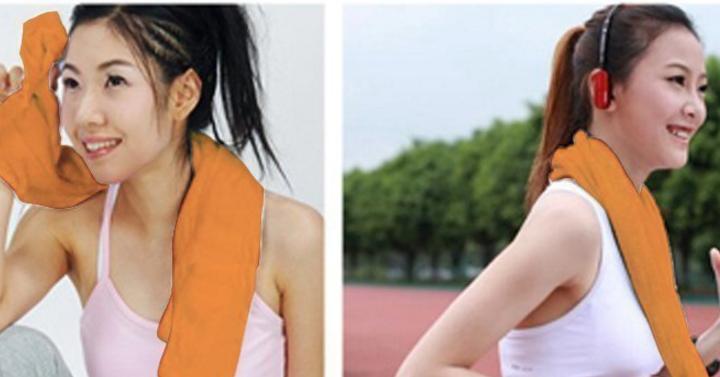 Instant cooling– Cooling down instantly by simply soaking, wringing out and snapping, and lasting up to several hours; keeping your head cool and sweat out of your face without getting slimy

Super Absorption & Water Holding capacity– Cooling while absorbing sweat without dripping water at the same time, no worry about wetting your clothes

100% COOLING FABRIC: lightweight, breathable, soft, quick drying,reusable!

High SPF. 98%UV blocking rate, 50+UV protection index– A unique alternative to sunscreen.

Elegant Packaging. Come with an elegant packing bag,This also makes for the perfect gift size.
Prize:
Szmiles Snap Cooling Towel Instant Relief for Sports, Fitness, Gym, Yoga, Biking & Hiking
Ends:
July 31, 2017 11:59 PM PDT
Limit:
Restrictions:
ENTER GIVEAWAY